Pictured below are all of the NEW books, which range from beautiful classic literature to some uncommon nonfiction titles, like Jon Ronson's fascinating So You've Been Publicly Shamed and The Story of My Life by Hellen Keller.
We also got in plenty of great contemporary lit (used), including some neat SF/Fantasy titles, and popular books like Birdie by Tracey Lindberg.
And last but certainly not least, we got in plenty of fantastic kids books!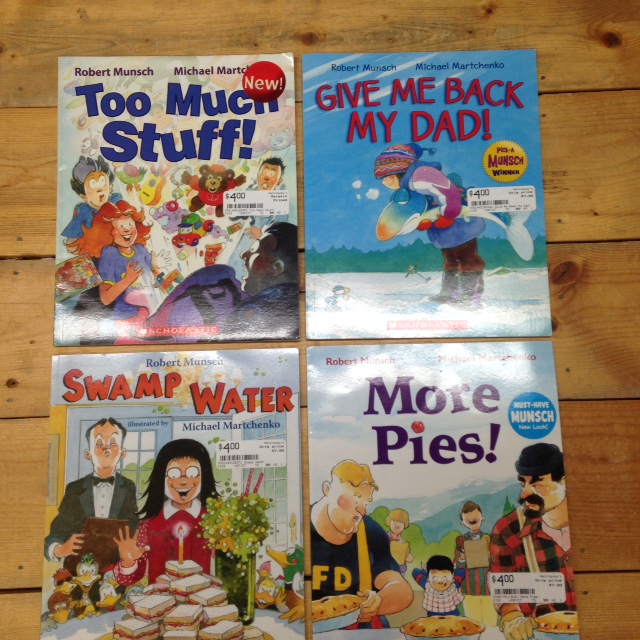 Share This Story, Choose Your Platform!