Hemingway's is located in the heart of the original city centre near the intersection of Essendene and Montrose. If you have never visited us, or if it's been a few years, then we want to give you a sneak peek of what to expect once you visit our downtown.
There are dozens of restaurants as well as many unique boutique shops within easy walking distance of our store. We will be featuring some of these neighbours over the coming weeks. We'll also give a heads-up on upcoming downtown events.
For those of you coming from metro Vancouver, also remember gas is 10-15 cents a litre cheaper out here, so filling up in Abbotsford probably pays for your trip!
Dine, Shop or Stroll these great local businesses:
Strung Out On Beads: Just up the street from us you can find this charming bead shop with a large selection of any type of bead you can think of! You'll be sucked in by the homey atmosphere and the friendly staff.
Duft 'n Co: Barely 40 yards from our back door is one of Abby's most popular destinations for great coffee and baked goods. The line up starts at 9 when they open and they are usually sold out by mid-afternoon.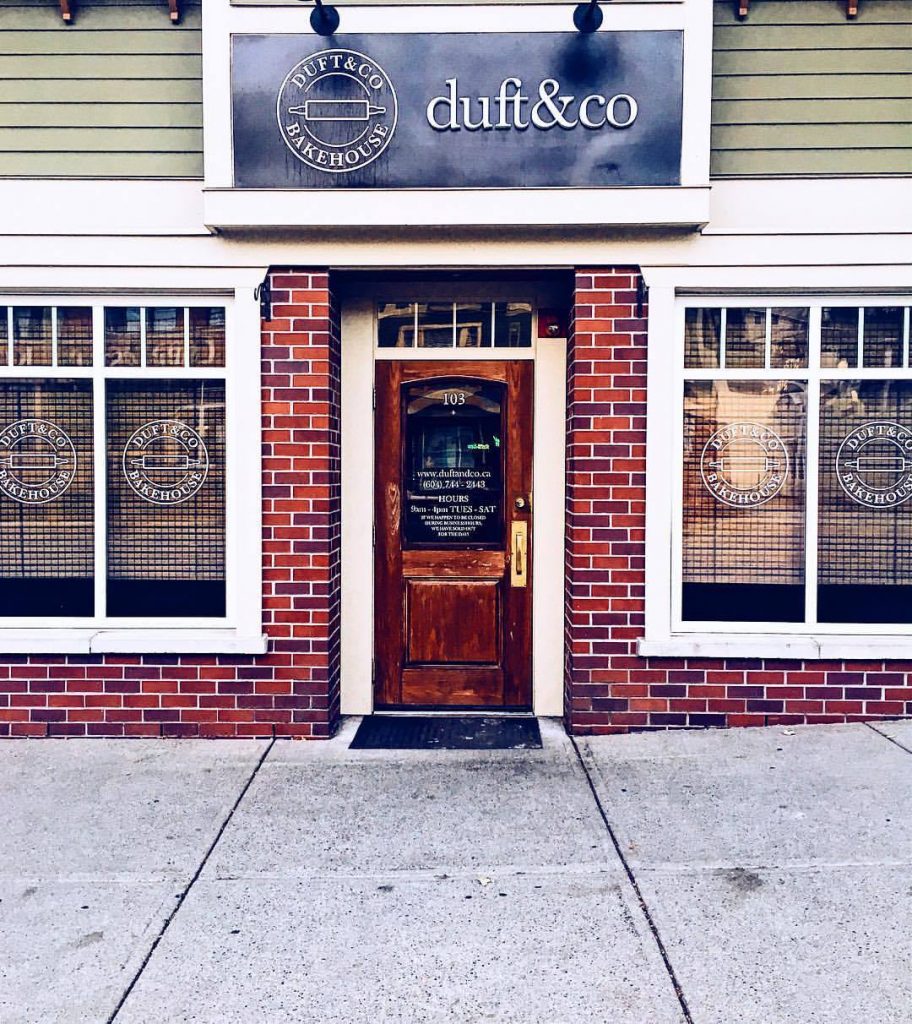 Little Saigon Restaurant: Right across the street from us on Essendene is this award winning eatery.  Hearty servings with lots of Vegetarian and Gluten Free options to choose from keeps Little Saigon one of the busiest restaurants in the downtown area. Visitors from Mission and Yale Town will order off a familiar menu barely 20 yards from our front door.